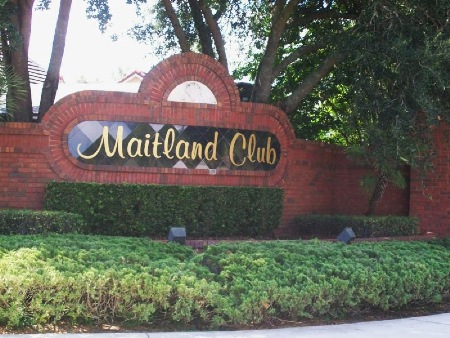 Through this website, we can service all your security needs here at Maitland Club! Below are email links to contact the on-site Security Supervisor, the Security Gate Officers, the Property Manager, or the senior management for SecurAmerica in Central Florida.

You may also click on the link below for access to the GateKey visitor management system to access the website and your account. Through the GateKey website, you may manage your resident information, add authorized guests and service vendors, and add important information like your pet's name in case he/she gets out of the house and lost, we can assist in returning them to your home.

Access your GateKey account by clicking below:

REMEMBER: IN AN EMERGENCY, ALWAYS FIRST DIAL 911, THEN INFORM SECURITY AT (407) 539-0556.